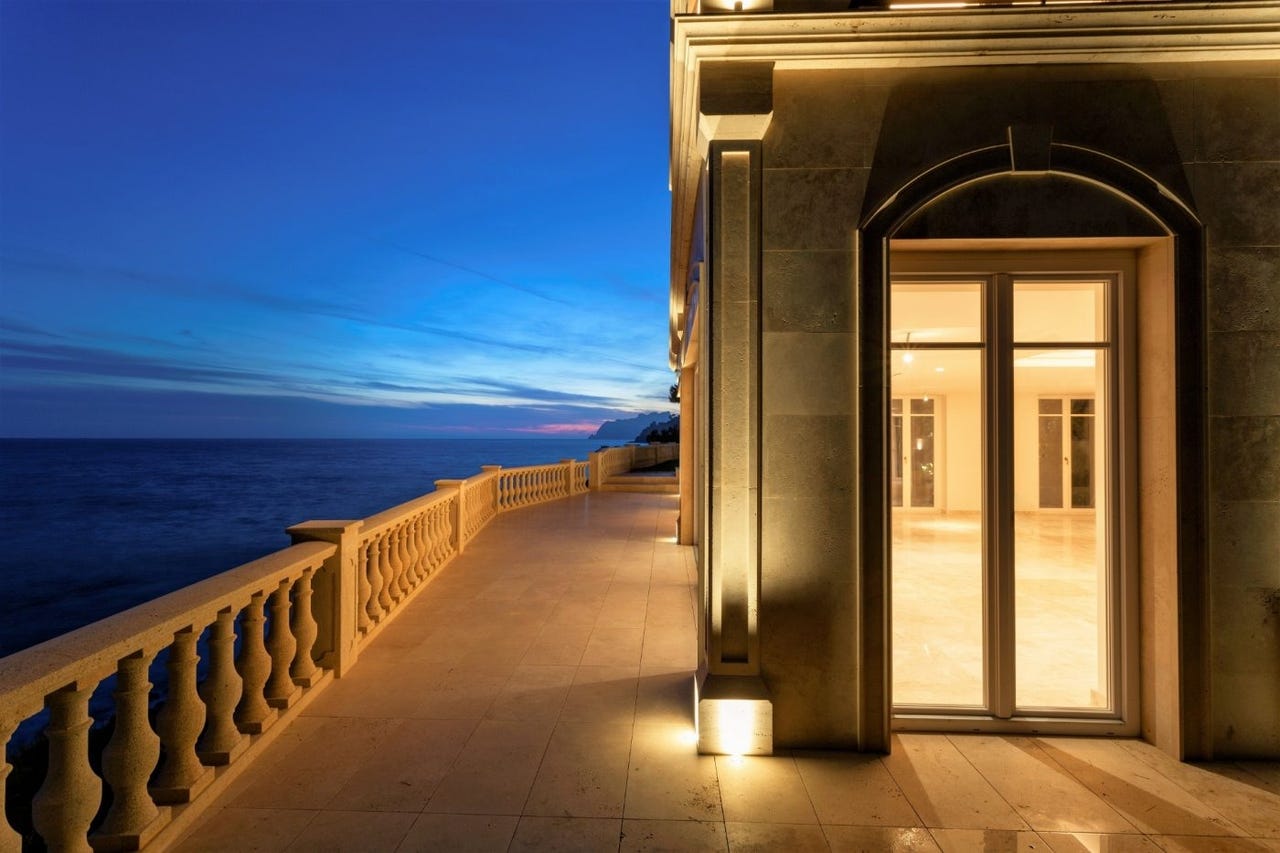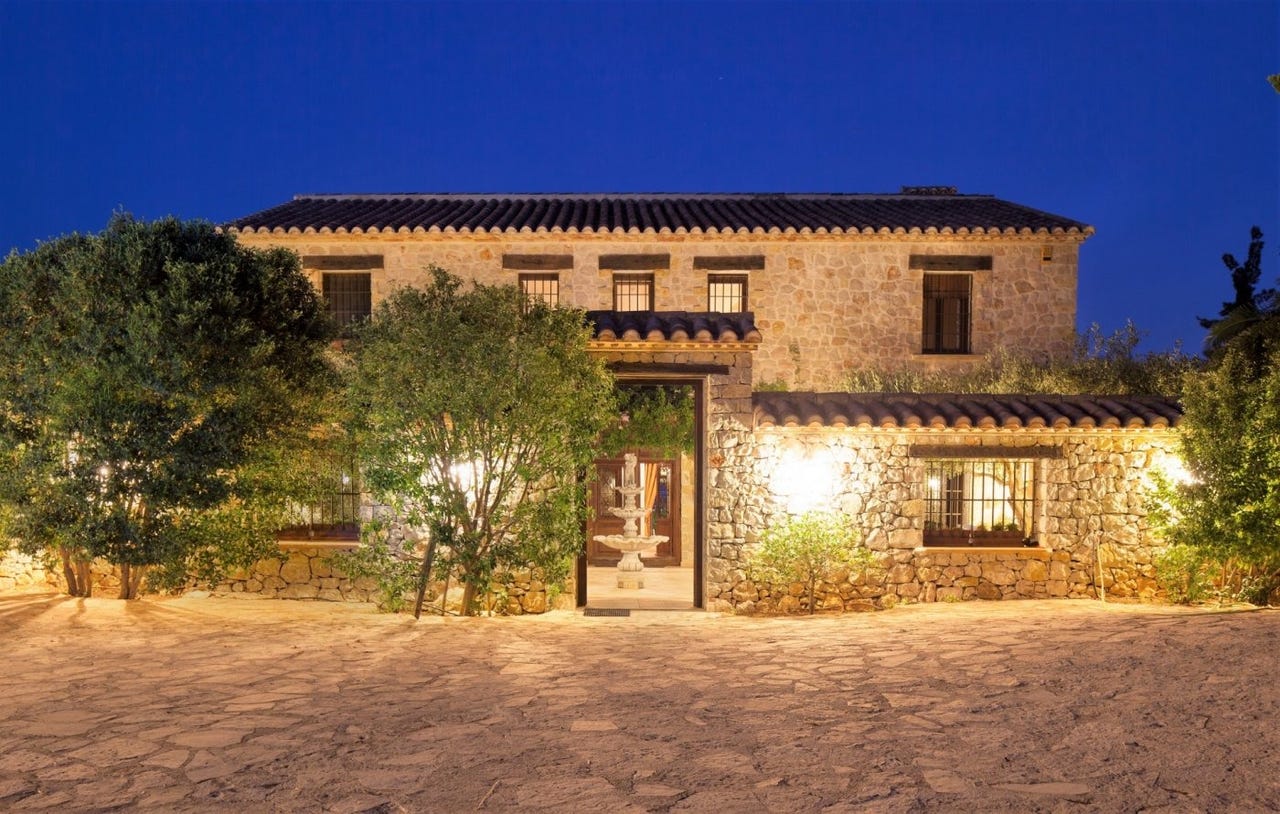 WELCOME TO COSTA HOUSES Luxury Villas S.L ®
Real Estate Experts in Javea & Costa Blanca Spain
We are an established agency of the management of Exclusive Properties, uniting experience with international presence and visibility through the latest communications media. Led by a qualified Team of Professionals, we are capable of identifying and recognizing the needs and tastes of every customer, and we guide them in the search for the extraordinary.


⚜ We take care of the whole purchase and sales process of Distinguished Properties like Mansions, Impressive Mediterranean Fincas, Chalets and Luxury Villas with spectacular Sea views in the most beautiful scenery along the coastline of Jávea, Moraira, Dénia or Benissa (Costa Blanca North).

The properties are unique designs and full of personality. Traditional, minimalist, avant-garde, Ibizan, classical, futuristic, tailor-made… whatever your style and preferences, we have a property that suits you. ⚜


Presentation of Some of Our Dream Homes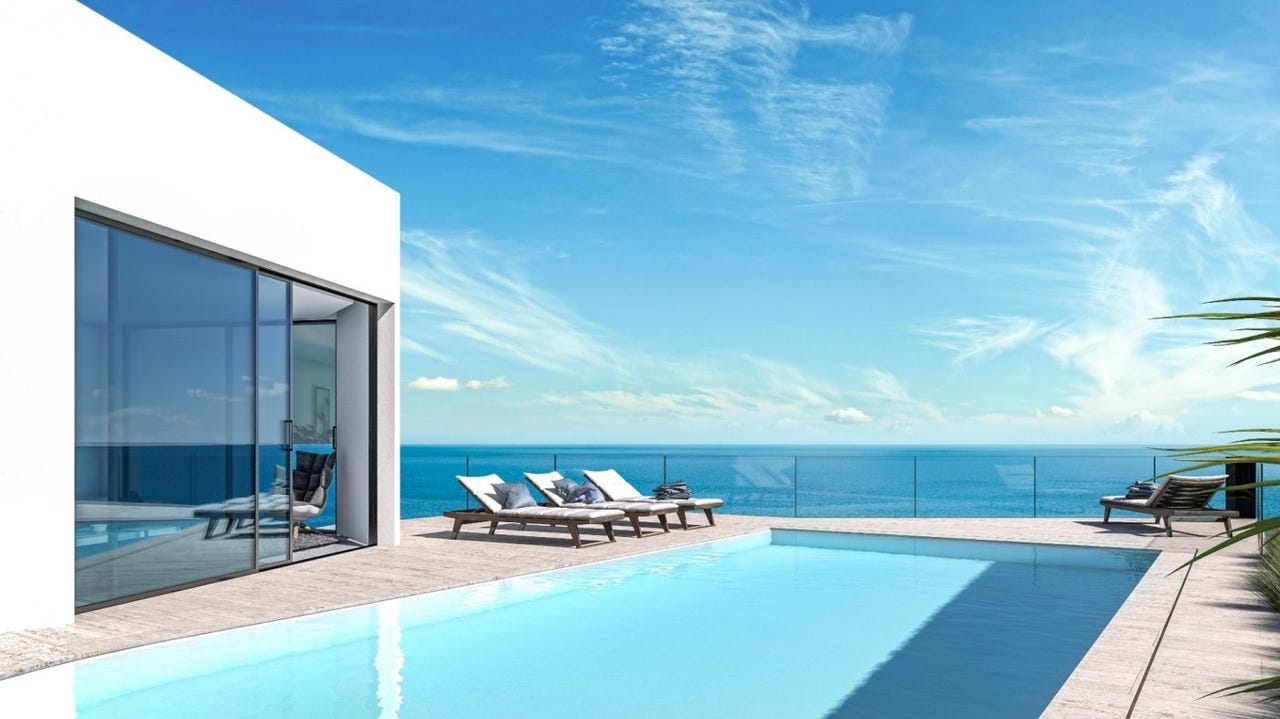 COSTA HOUSES ® is synonymous with commitment and professionality, with proximity and empathy, with involvement and with cooperation in any step of the procedure. Multilingual communication enables us to actively participate in any operation, doing justice to the properties we manage. A strategic positioning to find your dream home.
TELL US HOW WE CAN HELP YOU
Our history
We all have a passion. This is mine! From an early age, I decided to master my art. And I've been learning ever since.
Our motivation
Our work is our objective and the force that drives us. It is the reason why we get up every day and why we dedicate ourselves to this. However, the most important thing is that it encourages us to achieve bigger and better things with each new challenge that arises.
Our team
I am an expert in the field, but without those who have helped me along the way, I would not be where I am today. I like to connect with people with the same goal and put all my enthusiasm and knowledge in what I do to make a difference.
Our goal
It is easy to do a great job if you really believe in what you are doing. For this reason we work every day to help people like you.
✔ MEMBER of
APEI nº 2841 · Professional Association Real Estate Experts
APIAL nº A032 · Real Estate Agents Alicante
INTERNATIONAL NETWORK Luxury Real Estate
More News & Virtual Tours 3D
COSTA BLANCA Spain
Javea · Moraira · Denia · Calpe · Benissa · Altea
⚜ COSTA HOUSES Luxury Villas S.L | Real Estate in Javea COSTA BLANCA Spain ⚜
Google Maps content can't be displayed with your current cookie settings. Select "Show Content", to view content and agree to the Google Maps cookie settings. Get more info in the Google Maps Privacy Policy. Opt-out here at any timecookie setting.
Show Content
Find Us
Ctra Cabo La Nao Pla 126, 1·26 | CENTRO ARENAL
03730 Javea · COSTA BLANCA España
Business hours
Monday to Friday 08:00 - 15:00
Saturday: 10:00 - 13:00